I Would Love To Hear From You!
Let's Talk About How I Can Help Your Veterinary Practice Achieve Its Marketing Communications Goals.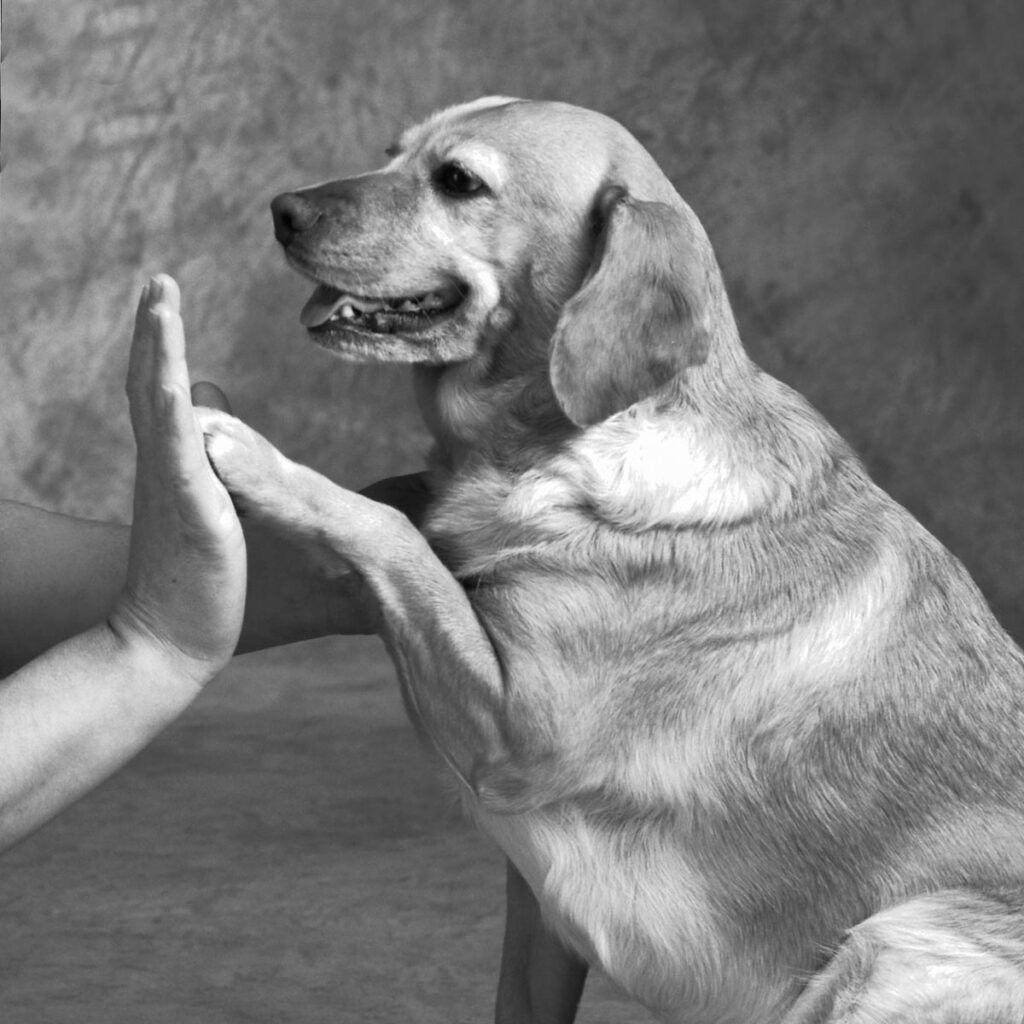 Contact me at:
Kerry Nesbit, Incorporated
312 Vintage Avenue
Winston-Salem, North Carolina 27127-2058
Call me at 1+ (336) 723-7011, and be sure to leave a message so I'll know you're not a robo-caller.
Email me at mail@kerrynesbit.com.
I usually respond to messages the same or the next business day.