Is Your Veterinary Practice Website Helping You Attract Qualified Associates, Team Members and Ideal Clients While Repelling Misfits? How About Your Online Review Responses?
Could More Skillful, More Compelling Writing Help You Build and Support Your Team and Improve the Quality of Your Client Base?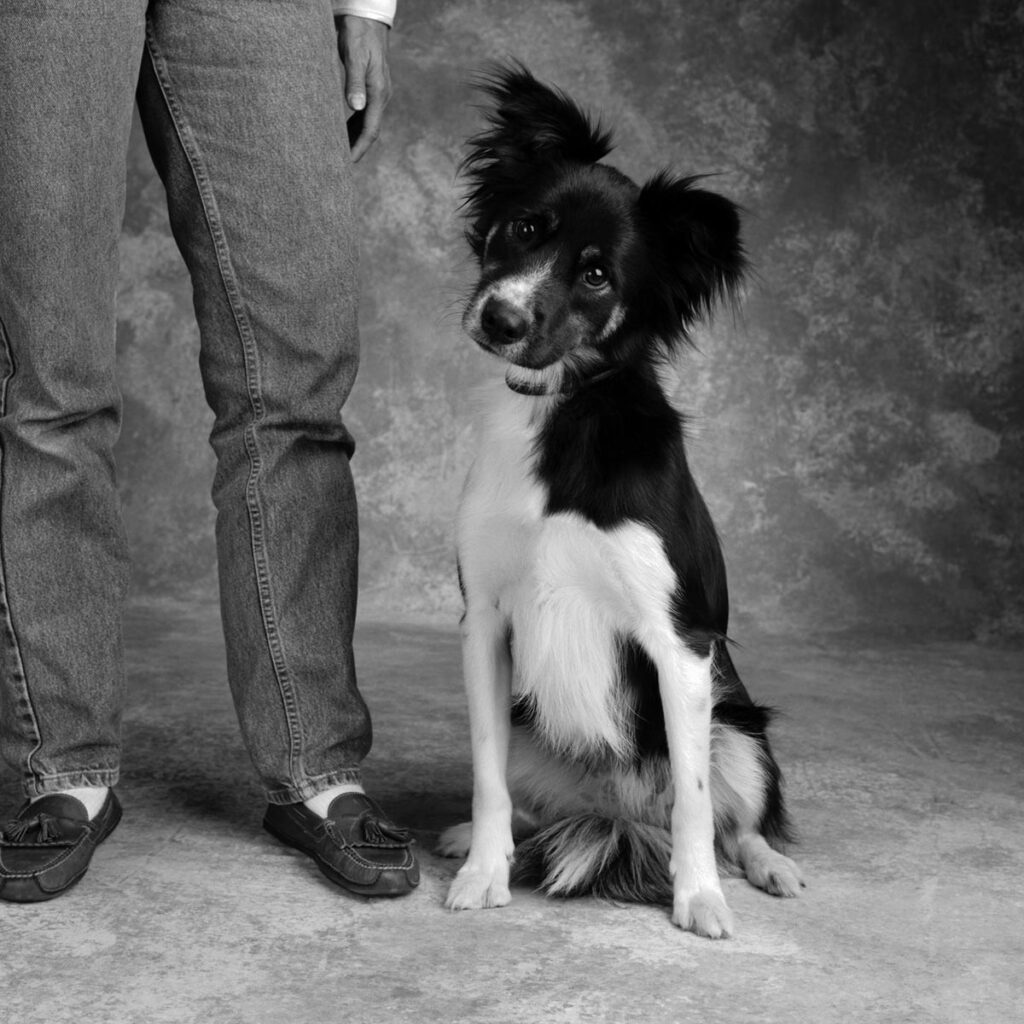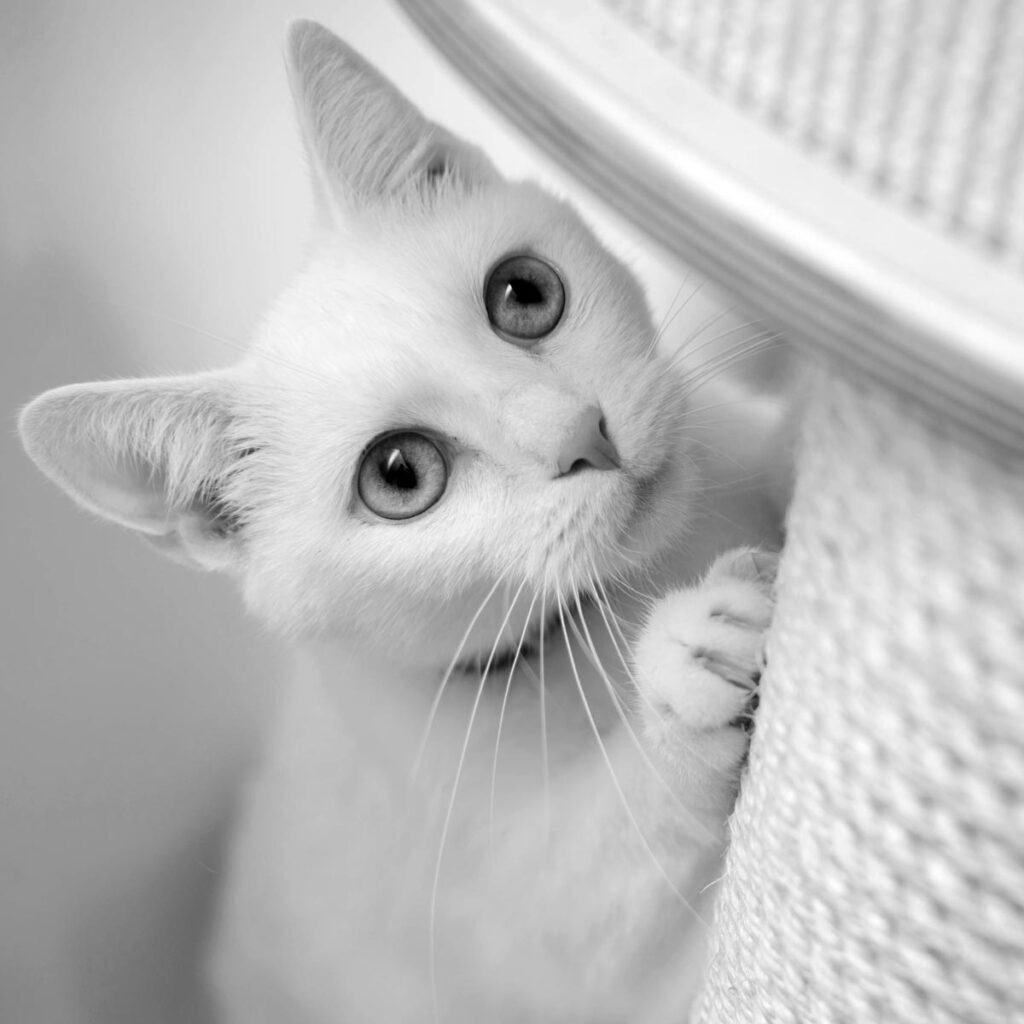 Better Writing.
Better Results.
Get the words just right on key pages of your website, in your review responses and in other high-impact communications—recruiting ads, social media profiles, email messages, letters, handouts and one-on-one conversations—and your veterinary practice can—
Attract qualified associates and team members to your practice and encourage them to stay there,
Attract and keep more ideal clients,
Do a better job of onboarding, engaging and educating clients and team members,
Encourage clients to allow you to provide more, better care for patients,
Improve your own and your team's work-life balance and morale, and
Support and celebrate the human-animal bond—the most likely reason you were called to veterinary medicine in the first place!
---
I'm Kerry Nesbit.
I Help Veterinary Practice Owners and Managers Determine What to Say and How Best to Say it to the People Who Matter Most.
I'm a professional writer and marketer dedicated to supplying veterinary practices the better writing they need to produce better results. Since writing my first veterinary client letter in 1994, I have helped dozens of practice owners improve the effectiveness of their marketing strategies and materials.
I can help your practice, too.
"You are a big part of why the clinic does so well! My success would not be possible if not for your awesome skills! I am truly thankful for you!"

Timea H. Brady, DVM
Owner, Brownsburg Animal Clinic
Brownsburg, Indiana
Kerry Nesbit, Incorporated, client since 2009
Words Matter.
How Many Ways Will Better Writing Benefit Your Veterinary Practice?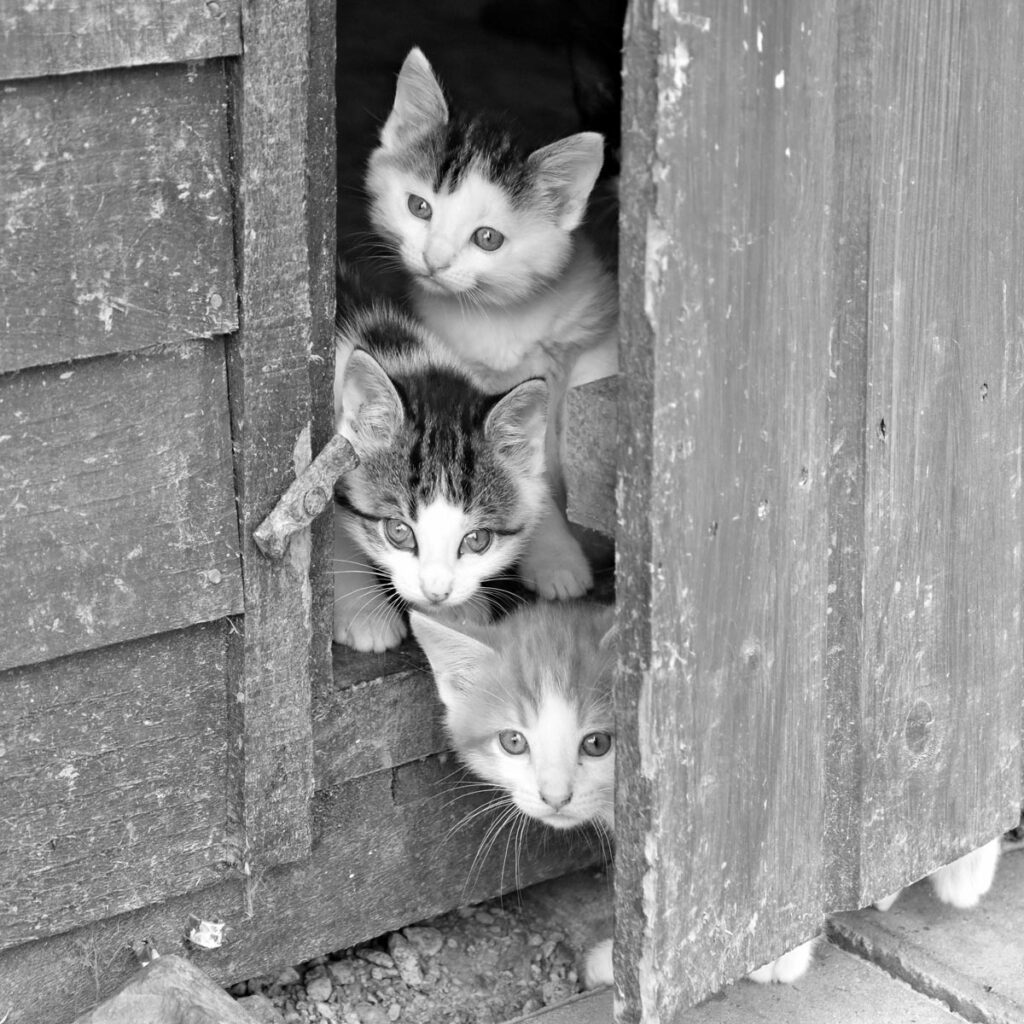 A well-written website can—
Rank higher in search results, improving the chances your website will be found and visited
Differentiate your veterinarians and your practice from the others in town
Make your practice the one pet owners are most likely to call after an online search for a "veterinarian near me"
Interest job-seekers in joining your team
"We get so many compliments, and so many clients come to us because of the website! One of my first associates sent me her resume years ago because my website indicated to her this would be a good place to work. So it's not only bringing us new business but helping with recruiting, too. Thank you, thank you!"

Timea H. Brady, DVM
A well-written response to an online review can—
Help soothe an angry client and move the conflict offline
Reduce the emotional impact of harsh, public criticism on you and your team
Further strengthen bonds with clients who post favorable reviews and encourage other satisfied clients to review your practice
Demonstrate to current and potential clients how you receive praise and resolve problems
"Thanks for the help with the mad client. How did you get so wise? My staff and I are in awe at your calm, collected answers!"

Timea H. Brady, DVM
A well-written response to a negative post-appointment survey or an email message from a disgruntled client can—
Head off a negative online review
Help salvage a client relationship you want to keep
Help conclude a client relationship you want to end
"Thank you for the great verbiage. You are always so good with talking points!"

Timea H. Brady, DVM
Well-written client handouts, email messages and letters can—
Improve client compliance and patient outcomes
Document detailed instructions for home care
Supplement and clarify time-consuming face-to-face teaching in the exam room and on the phone
Present practice news, policies and protocols to clients in positive ways
"I mailed the [maternity leave announcement] letter and received a lot of positive feedback. One client even wrote me a card thanking me for informing her, saying she felt much more comfortable knowing if her pet was ill, she could still expect great care. People also liked the web presence of the relief DVMs."

Timea H. Brady, DVM