I'm Kerry Nesbit.
My Writing, Graphic Design and Consulting Services Help Veterinary Practices Get Better Results.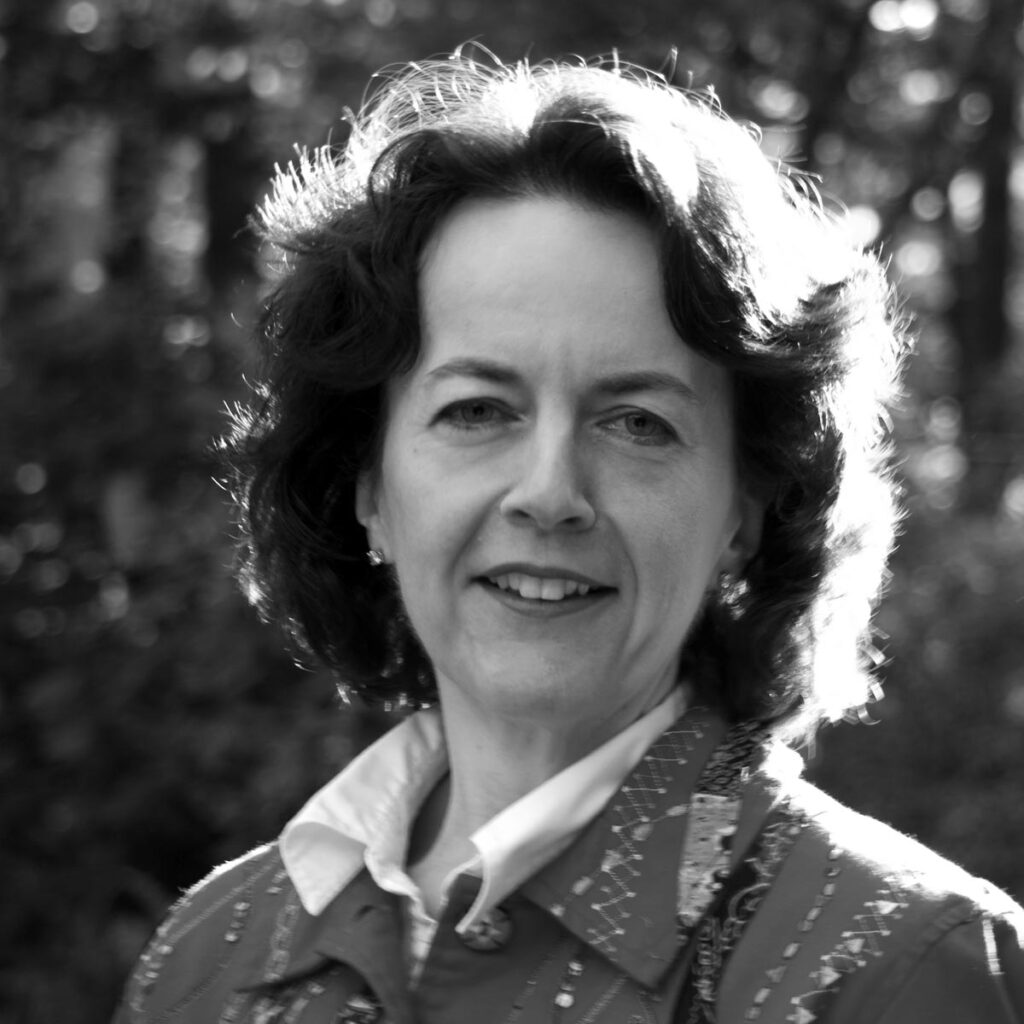 I started Kerry Nesbit, Incorporated as a writing and graphic design business in 1983 after three years as marketing communications coordinator for an insurance company.
I have a master's degree in journalism and a bachelor's degree in radio, television and motion pictures—both from the University of North Carolina at Chapel Hill. While in graduate school, along with journalism, I studied marketing and advertising in the UNC School of Business Administration and worked as managing editor of a scholarly journal published by the UNC School of Education.
I wrote my master's thesis on how words and images work together.
My career as a professional writer began in 1978 when, as an undergraduate, I sold my first magazine article. The topic was how to photograph dogs.
Through the decades, I've worked extensively with professional and financial services providers, counting community hospitals, law firms, insurance companies, accounting firms and banks among my clients. I've also worked with advocacy groups, trade associations, direct mail marketers, manufacturers and entrepreneurs. For 25 years, I wrote and designed persuasive fund-raising materials for clients of a fund-raising consultant.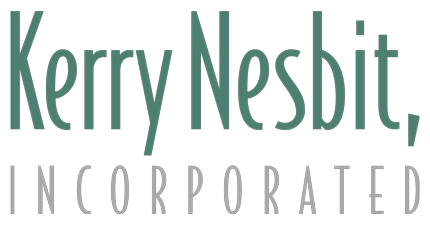 From Generalist to Specialist in Veterinary Services Marketing
I began working with veterinary clients in 1994, since then handling such veterinary practice marketing projects as—
Custom websites and blog posts,
Responses to online reviews, post-appointment surveys and email messages,
Client letters and email messages,
Talking points for one-on-one conversations with clients and team members,
Associate and team recruiting advertisements,
Client and team surveys,
Printed brochures and flyers,
News and feature releases,
Practice marketing plans and protocols,
Team training slide decks,
Practice branding workshops and
Logo and stationery designs.
For two years, I managed a cooperative public relations program for 14 member practices of a county veterinary medical association.
In 2006, I set up VeterinaryLogos.com, a website dedicated to selling logo and stationery design services.
My relationship with Brownsburg Animal Clinic—one of more than 50 veterinary clients I've served so far—began in June 2009 when Timea Brady, DVM, bought the Brownsburg, Indiana, practice. Starting with a new logo and my Ultimate Identity Package from VeterinaryLogos.com, Dr. Brady has depended on me to provide writing, design, consulting and website services to help her clinic thrive ever since.
For details and samples of my work for Brownsburg Animal Clinic, see the case study. Services summaries and links to six more case studies of noteworthy small-animal practices I've served are on the Portfolio page.
In 2016, I decided to improve the relevance, quality and value of my services by specializing in veterinary services marketing—the field most promising, interesting and meaningful to me as a dog lover with plenty of client-side experience.
The "big idea" for my specialized practice is to bring all my qualifications, skills, experience, ideas and insights from the broader world of marketing to bear on the marketing challenges facing veterinary practice owners today.
Given my broader perspective, my veterinary clients and I occasionally zig when competing practices and agencies are zagging—just as they've learned to do in the same veterinary marketing workshops, webinars and industry publications. When it's called for, we zag, too. But we also have the option of differentiating ourselves by using less familiar marketing principles and practices from beyond the veterinary industry.
With my practice specialty in veterinary marketing established, I look forward to supporting many more veterinary practitioners and their clients in providing the best possible care for as many companion animals as I can impact.
To discuss how we can work together to improve your veterinary practice marketing, contact me by phone or email.