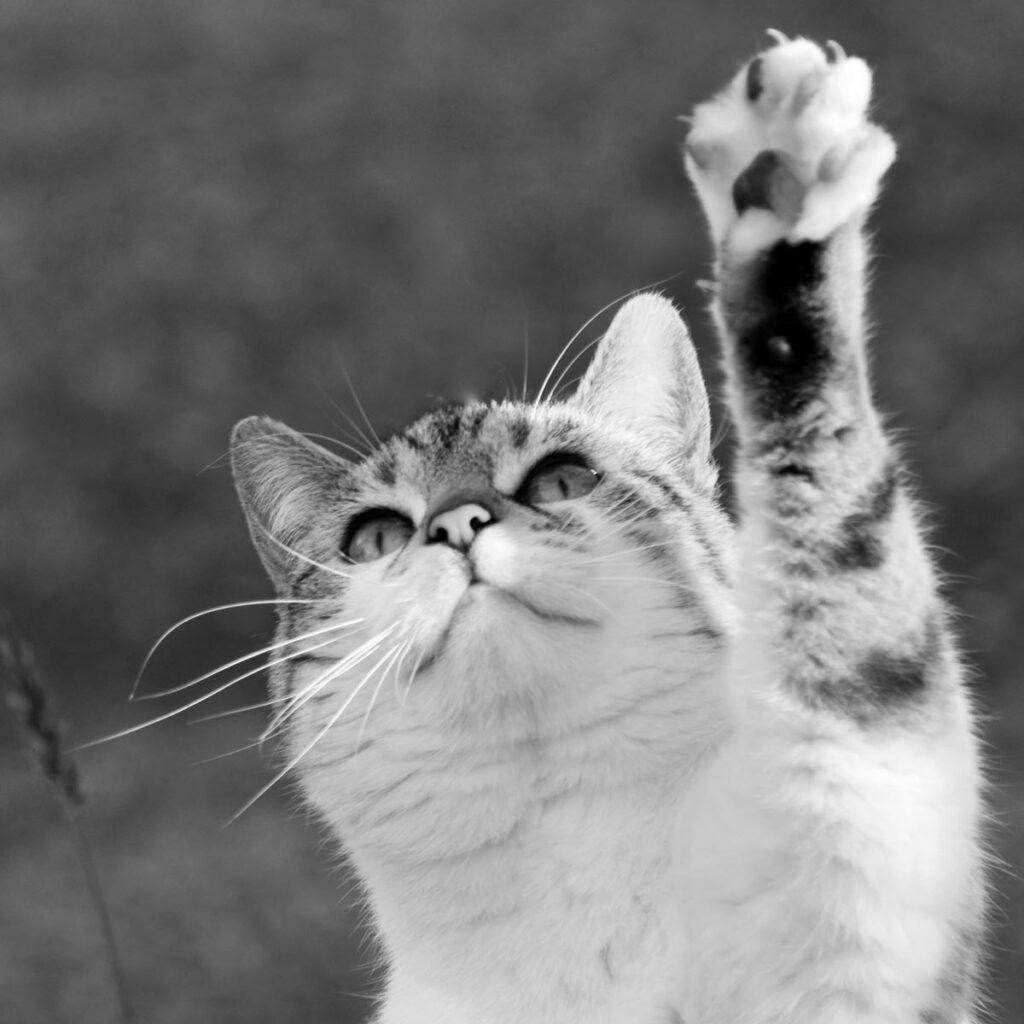 Request a Free, No-Obligation Online Vital Signs Check
Includes an Evaluation of Key Pages of Your Website and in Your Responses to Google Reviews, With a Free 30-Minute Consultation to Discuss Results and Recommendations.
Key Questions the Free Online Vital Signs Check Will Answer For You:
How might visitors to your website perceive the quality of your practice, based on the quality of your content?
How easy is it for pet-owning shoppers in your community to find your website using commonly-searched keywords?
How likely might a prospective client or team member be to contact your practice after reading your website's Home, About and veterinarians' biography pages?
What do your responses to online ratings and reviews reveal about how you resolve complaints and engage with your most supportive clients?
Get answers to these and other questions within two to three business days of your application's approval.
Once you submit the form below and I've approved your application, I'll send a calendar link you can use to schedule a convenient time for our consultation.
Yes! I'd Like a Free, No-Obligation Online Vital Signs Check!
Free Online Vital Sign Checks are subject to my availability.
If, after reviewing your application, I determine I can't help you improve your marketing communications efforts, I will let you know by email that I am declining to complete a full Online Vital Signs Check for your veterinary practice.